Welcome to the Wholehearted Purpose Resources!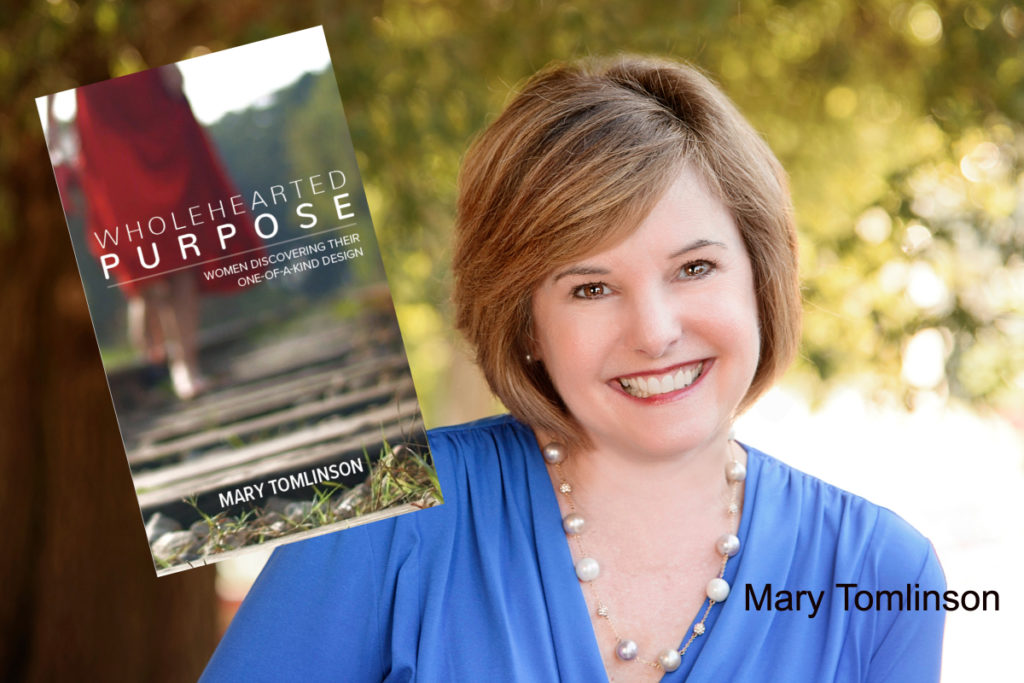 These valuable resources listed below are a wonderful way to continue your journey to living a life of wholehearted purpose. Enjoy and explore all that On-Purpose® has to offer.
If you're seeking information about coaching with me, refining your 2-word purpose, speaking requests or other needs, please email me.
Blessings for your On-Purpose journey.
Mary
Resources
Order and read The On-Purpose Person, the book that ignited my passion for purpose and ultimately the stories in Wholehearted Purpose.
Gather a group to read The On-Purpose Person and work through the On-Purpose Peace guidebook—a self-facilitated Bible study format.

A packaged set includes both The On-Purpose Person (softcover) and the On-Purpose Peace guidebook which is highly recommended for those who want to dig into being on-purpose.
Discover your 2-word Personal Purpose Statement at ONPURPOSE.me. This online app will guide you through a process of selecting a purpose statement, plus you'll receive a 10-email course that's practical to being on-purpose. The limited-time reduced launch price is currently available.
Download a Free Discovery Guide which includes Tournament forms for your life categories. You will be asked for your address for "billing" but the Guide is free; you will receive an email with a link to download. There's also a premium version for $7.